Working at Valley
PLEASE NOTE: All applicants for any post within Valley Park Primary School will be subject to detailed recruitment checks including reference checks, DBS checks and prohibition checks. All short-listing procedures include safer recruitment checks and further checks may be undertaken where necessary.
If you believe in high expectations for EVERY child, are resilient and have a great work ethic then we want to hear from you. With an exceptional staff offer in school, a high quality curriculum as well as many talented staff members to support you, as well as many opportunities to work trust wide (including an annual trust conference with keynote speakers), Valley Park Community School could be the right place for you.
What can we offer you?
An outstanding staff profile, with excellent teachers, teaching assistants and a more specialised team working with children with complex needs.
A forward thinking Senior Leadership Team, who are relentlessly focused on improving outcomes for children.
A trust curriculum framework and assessment, based on research and the knowledge of our pupils.
Many CPD opportunities both within school and across the trust.
Fantastic children who are courteous, polite and a pleasure to teach!
What do we expect from our staff team?
Together, we learn better. Just like we expect for children, we all ensure we are 'on the same page' at Valley Park. We are consistent with our teaching and learning approaches, and want to be the best we can be, as we know this helps our children. We expect staff to be innovative, creative and excel in the delivery of our curriculum.
| | |
| --- | --- |
| We will give you: | You must: |
| Coaching opportunities to support yourself and others, and realistic, but high, expectations on you as a practitioner. | Want the best for all pupils in school, every minute of every day. You will go the extra mile to achieve this. |
| Reduce workload by ridding un-necessary tasks, including extensive written marking. | Set high personal goals and have high expectations of others (children and adults) |
| Give time to staff to plan, prepare and assess what is the most important – children's learning. | Be clear on the path you want to take for your own career and use the support of others to achieve this. |
The ability to think, perform and reflect as an individual on your practice is a skill we carefully teach children at Valley Park. As a member of staff, you are also expected to maintain such standards.
| | |
| --- | --- |
| We will give you: | You must: |
| An ambitious curriculum, carefully planned but with scope for you to add your own teaching style. | Come to work each and every day feeling positive and confident about your abilities to grow, learn and inspire. |
| An excellent staff who are dedicated to everything that they do. | Be warm and welcoming to all staff, children and parents |
| A wonderful group of children who are very sociable and welcoming. | Show a growth mind set in all tasks and challenges, and take these on with a smile! |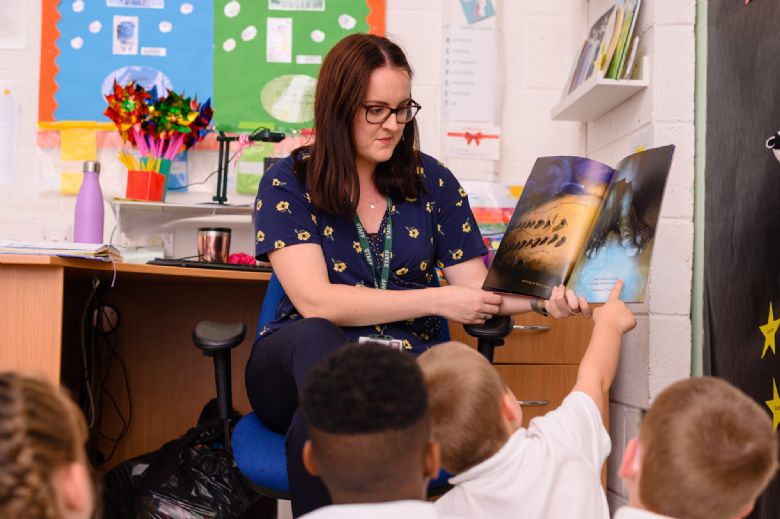 When you feel inspired, you are more able to take risks, move out of your comfort zone and try something new. Teaching and learning is an area where risks can be taken each and every day, to ensure that new and exciting opportunities are given to the children.
| | |
| --- | --- |
| We will give you: | You must: |
| Time to read, trial and develop research based strategies in your classrooms, and through Professional Development Meetings. | Read widely yourself as a practitioner, being aware of new and exciting research and sharing this with other staff. |
| Share effective practise in classrooms, and give opportunities to visit others. | Outward facing and passionate about trying new things and taking risks. |
| Adhere to 35 hours of development time per teacher and assess its effectiveness. | Use research to trial what works well in classrooms |
| Support behavioural expectations throughout school, including staff expertise and a tailored curriculum offer for those who need it. | Ensuring your professional behaviours display everything we expect of children (including behaviour and attendance). |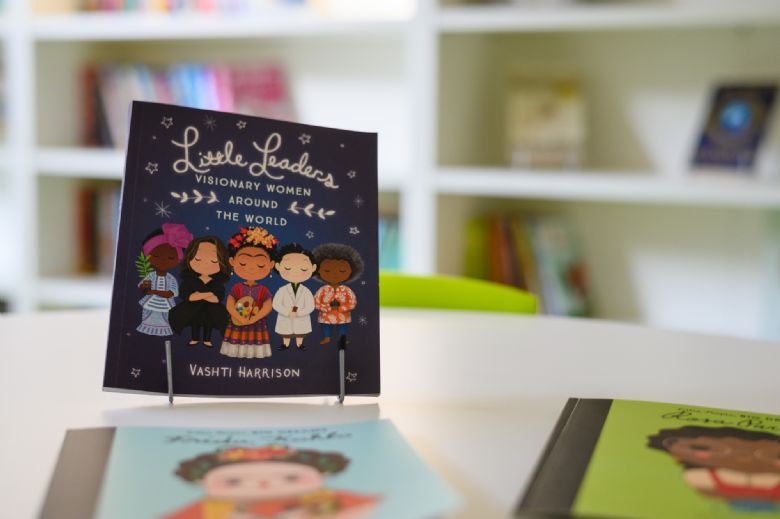 The Mercia Learning Trust is invested in the staff that work for them. For more information how we do this, please visit their webpage by clicking here.
If you are interested in joining the Valley team, or would like to visit the school or discuss any queries, please contact the school office.