Admissions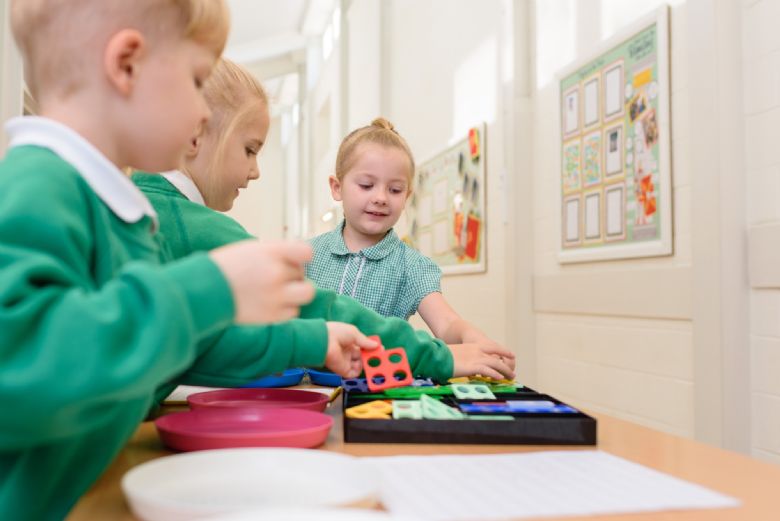 If you are a parent deciding on a school for Reception 2021/2022, please have a look at our prospectus.
Click here to visit the Sheffield City Council website to apply for a school place.
If you are wanting a place in 2 year old provision or Nursery, please contact the school directly, whether this is for the start of the year or mid year.
Visits to school are not possible at this time due to the coronavirus pandemic, however should you require any further information, we are happy to speak to you over the phone.